First Presbyterian Church Staff
——————————————————————————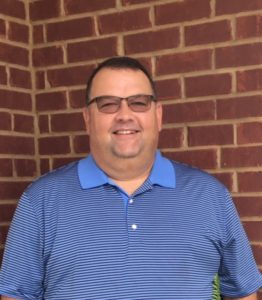 Paul Tucker has served as First Presbyterian Church's senior pastor since 2009. He previously ministered for nine years at Bethel Cumberland Presbyterian Church in Gage, Kentucky. He received his M.Div. from Memphis Theological Seminary in Memphis, TN, and his B.S. from Bethel University in McKenzie, TN. He also has completed post-graduate work at Covenant Theological Seminary in St. Louis, MO.
Paul has been married to Darla since 1988 and they have three children, Abby, Bryant, and Candace. He enjoys crappie fishing and tending to his miniature homestead.
——————————————————————————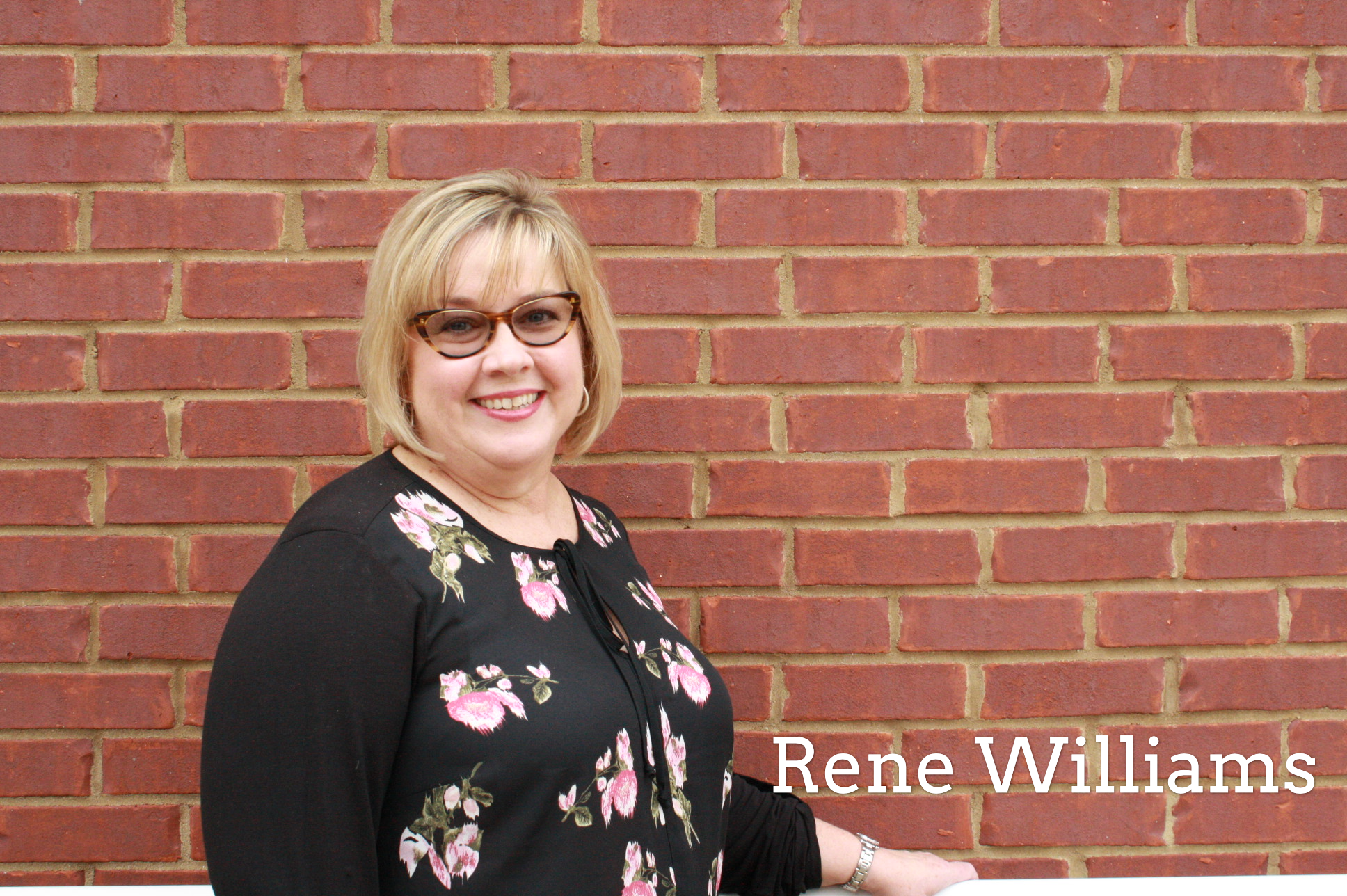 Rene Williams has served as administrative assistant and treasurer of First Presbyterian Church since December 1998. Formerly a native of Corinth, MS, she graduated from Baptist Memorial Hospital School of Nursing in 1985 and is a registered nurse.
Rene married Jim in 1985 and they have two children, Abby and Annie. She enjoys cooking for her family, traveling, reading fiction and non-fiction, and playing with her two grand-dogs, Demonte and Sully.
——————————————————————————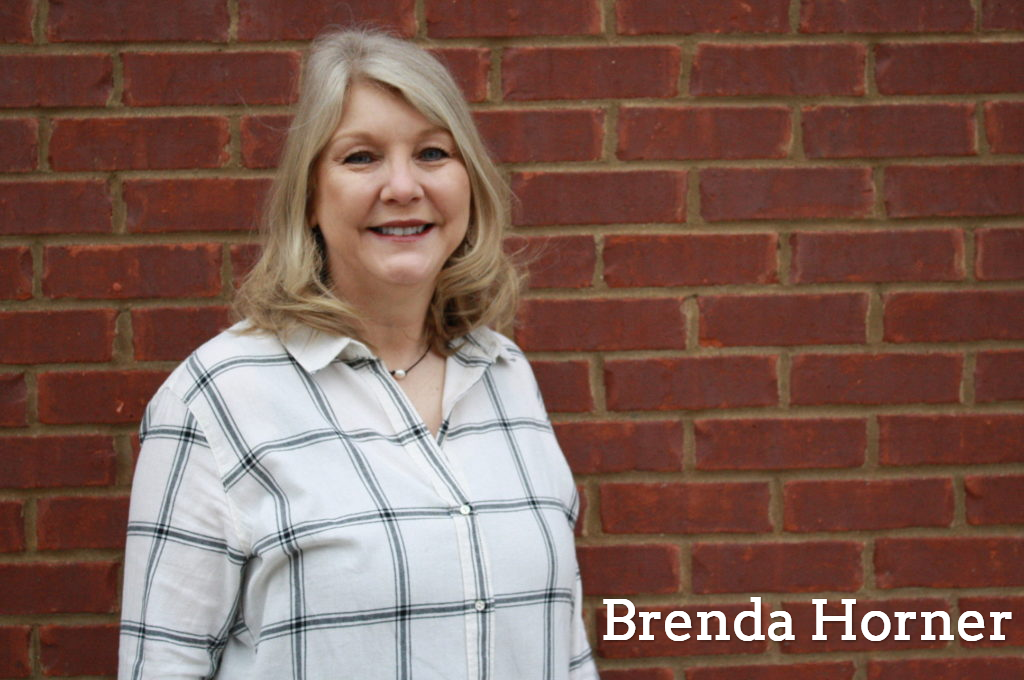 Brenda Horner has been with First Presbyterian Church as our church secretary since June 2016. She previously worked as an area specialist at USDA Rural Development in Union City, TN for 34 years.
She has been married to Buddy since 1988, and they enjoy camping and traveling in their fifth-wheel camper as well as spoiling their Schnauzer, Oscar. She loves visiting family, playing with grandchildren, and serving the church and local community.
——————————————————————————